ALBATROSS
Viewing the world today, we all must admit that mother earth is not in a good shape. She is on the precipice of no return. With the dramatic pace of climate change, rapid increase in energy prices and the uprising in sensitivity of modern societies, this will quickly drive the Yachting sector in a radical different direction. Environmentally friendlier, socially more acceptable and economical "Green" Yacht concepts are the future.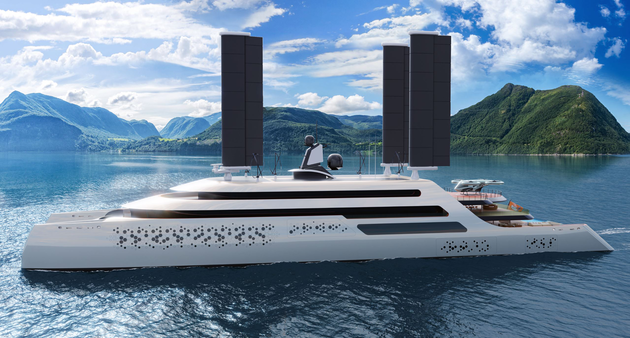 APEX
APEX is a next-generation explorer for owners and their families who want to generate experiences with their yacht and head for the farthest corners of this planet.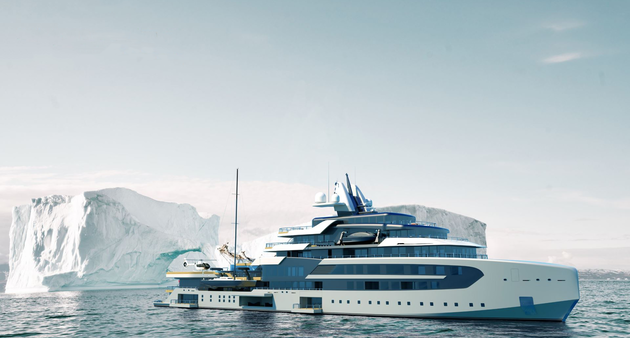 DIVA
The exterior of DIVA has been influenced by large and fast sailing yachts: the vertical bow, the reverse sheer line and the sail-like mast designed by judel/vrolijk.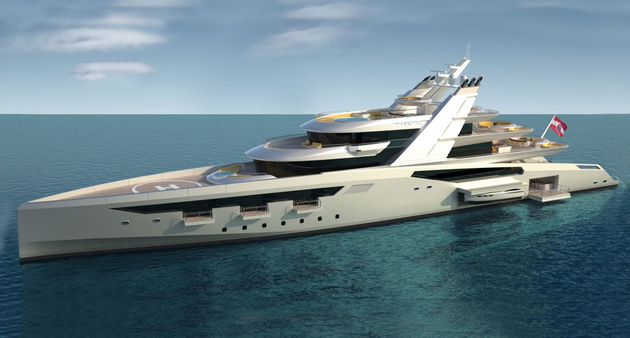 LUNA
Over a decade since Stahlbau Nord, a branch of the new owner of Lloyd Werft, the Roenner Group, completed all steel work for Le Grand Bleu (LGB), a new Explorer Yacht was launched. LGB had become the basis and starting point for the Newbuilt MY Luna. Luna was designed by Newcruise and built by Lloyd Werft. Stahlbau Nord completed all steel work for Luna based on exceptional standard and previous experience gained when building the LGB.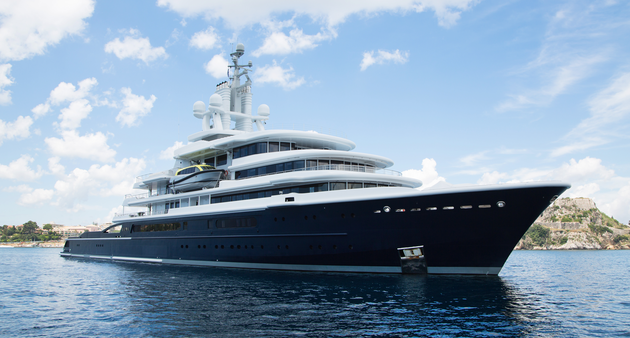 SOLARIS
SOLARIS is an expedition motor yacht with a length of 139,7m. This superyacht has a beam 21,35m, a draft of 5,95m and a volume of 11,247 GT. Spanning the light gray hull and white superstructure is a wide arch that connects both sides of the ship. This is an "iconic element" of the yacht.